At the beginning of the year our advisor, Kam Haji, made his annual trip to Tanzania with a specific purpose in mind. With the help of our partners, The Benefits Advisory Group, Kam was able to donate a 3000 Litre water tank along with various stationary supplies to a local school.
Kam has a strong connection to Tanzania, as this is where he was born and lived for the first part of his life. He travels back once a year and felt it was important to do something impactful and long lasting for local students, some of whom are required to travel more than 4 hours each way to and from school.
Kam chose a school that is located in the mountains of Tanzania; far-removed from the centre of the town, this school has limited access the resources, such as water and transportation.
There are certain things in life that we can take for granted in Canada, one of those things being the simple access to ample amounts of water. While Tanzania does have a water supply, it is rationed by the government, so when they run out, the students and staff are left with nothing to drink during the long hot days of travel and study.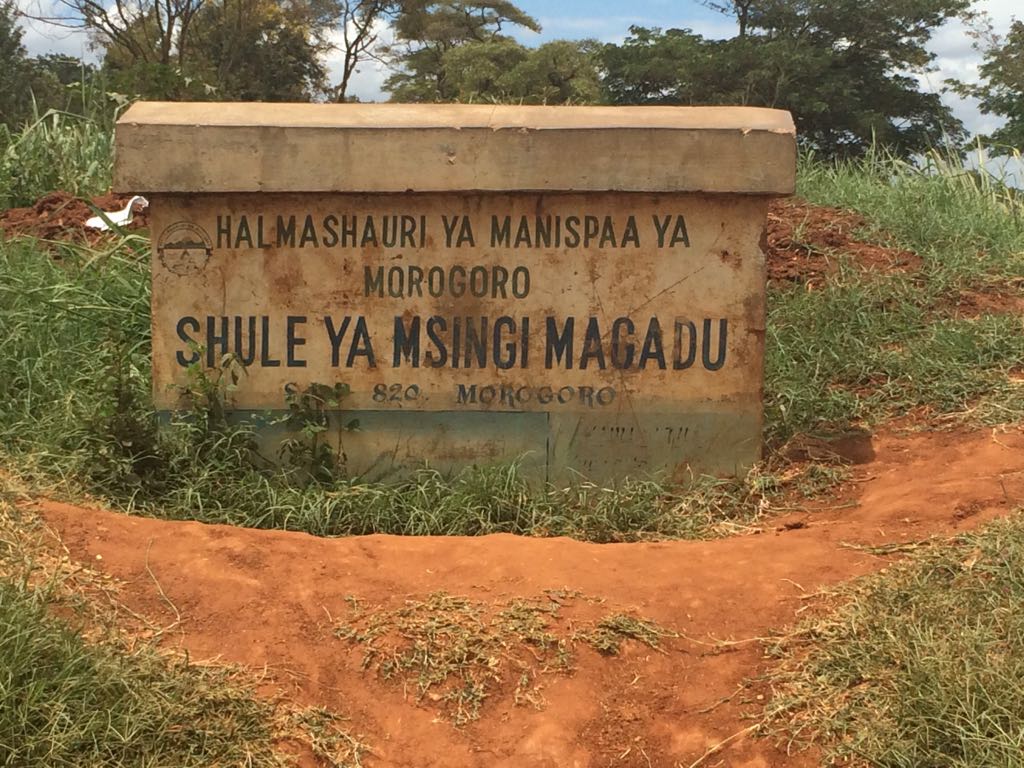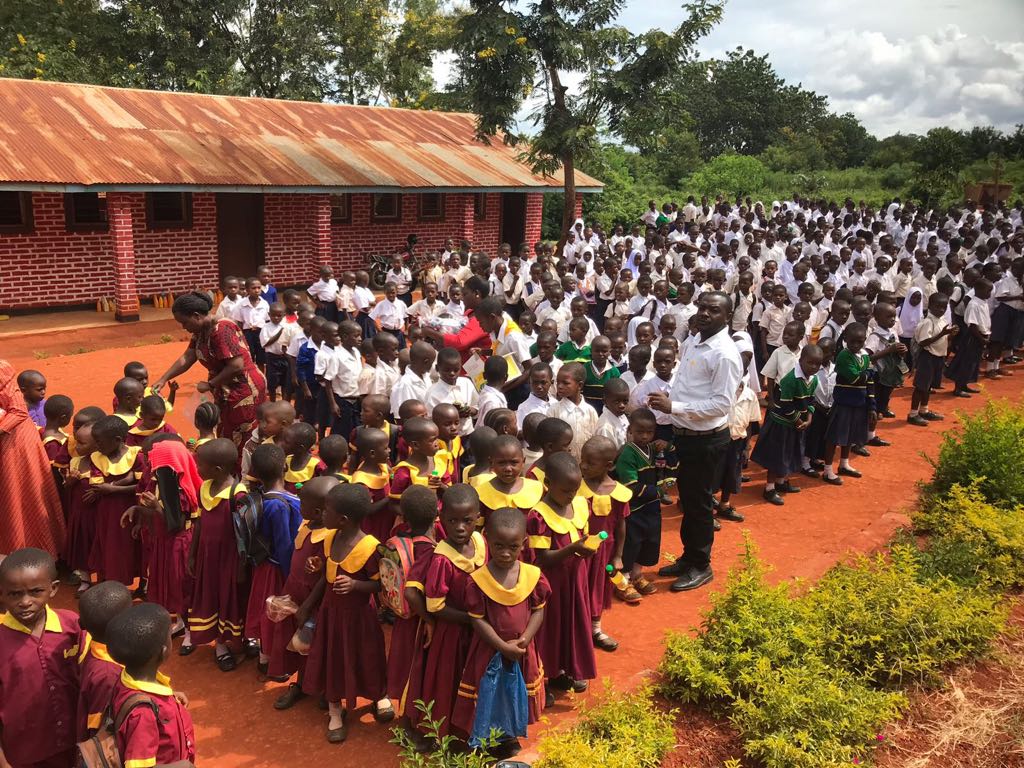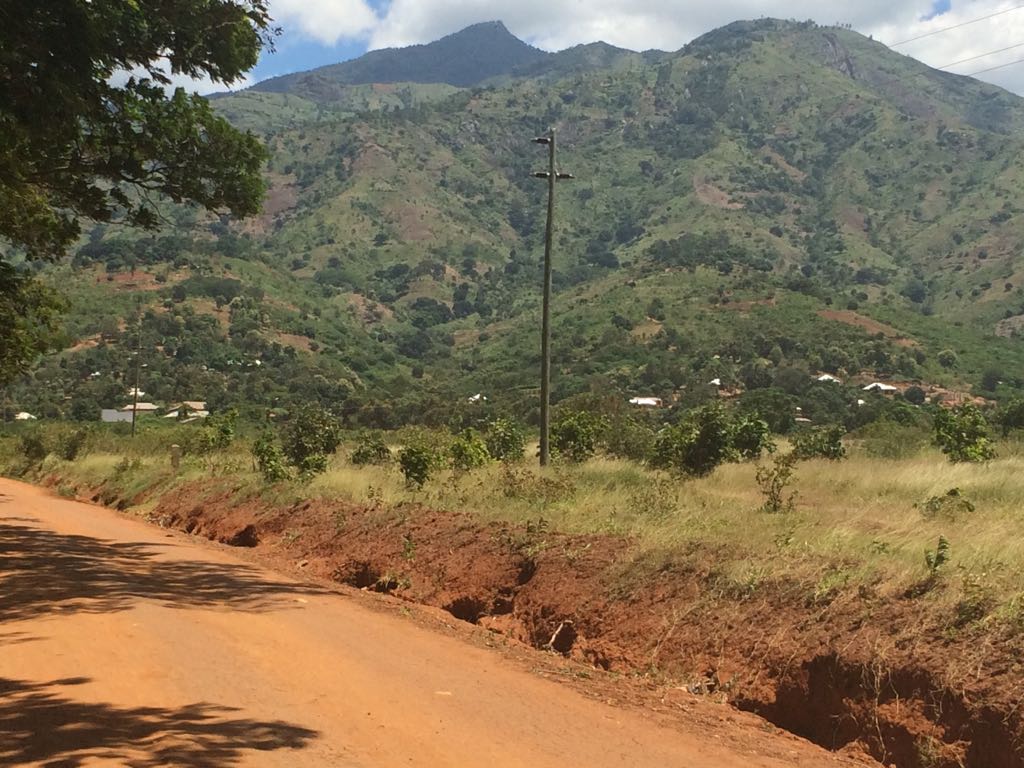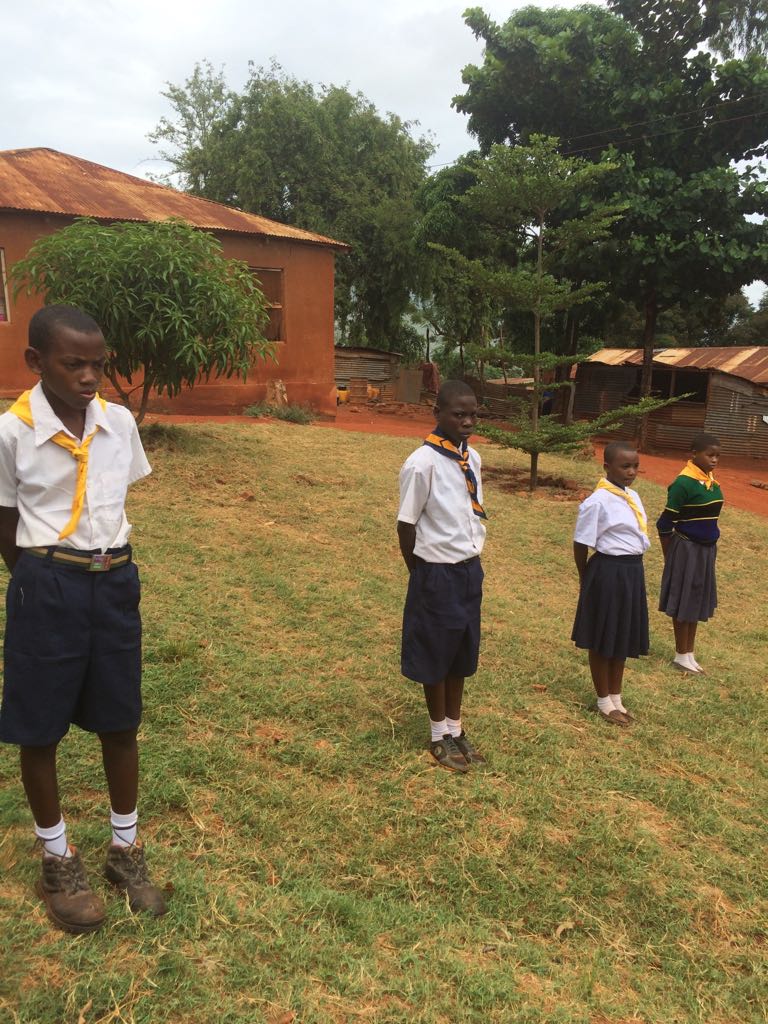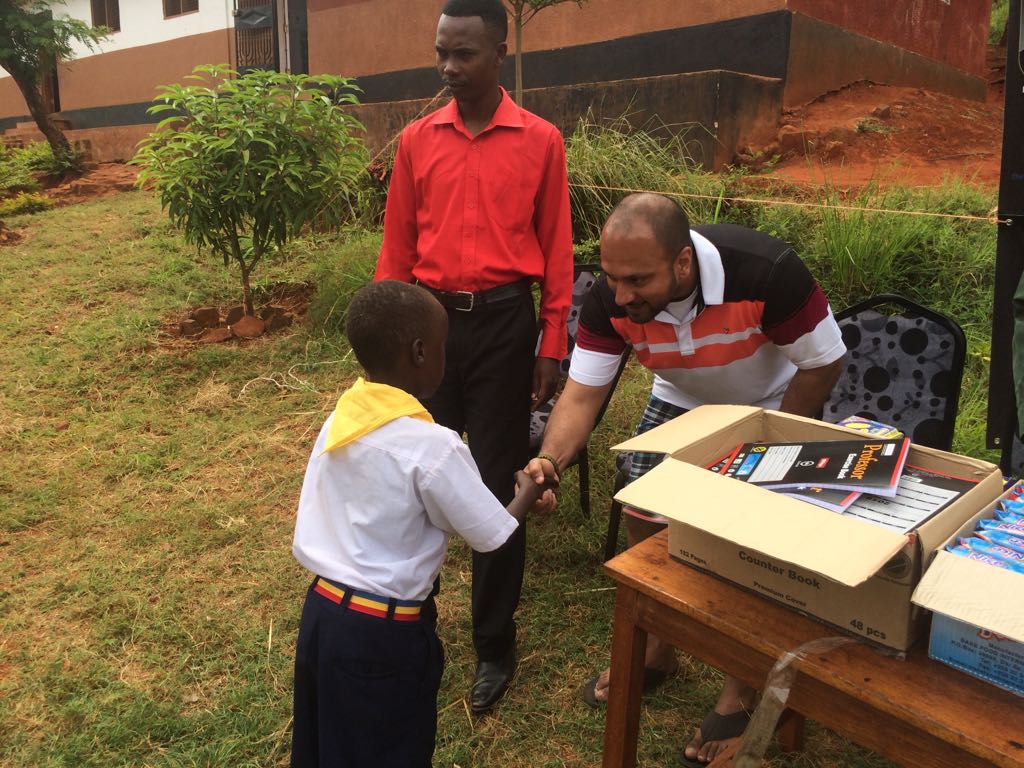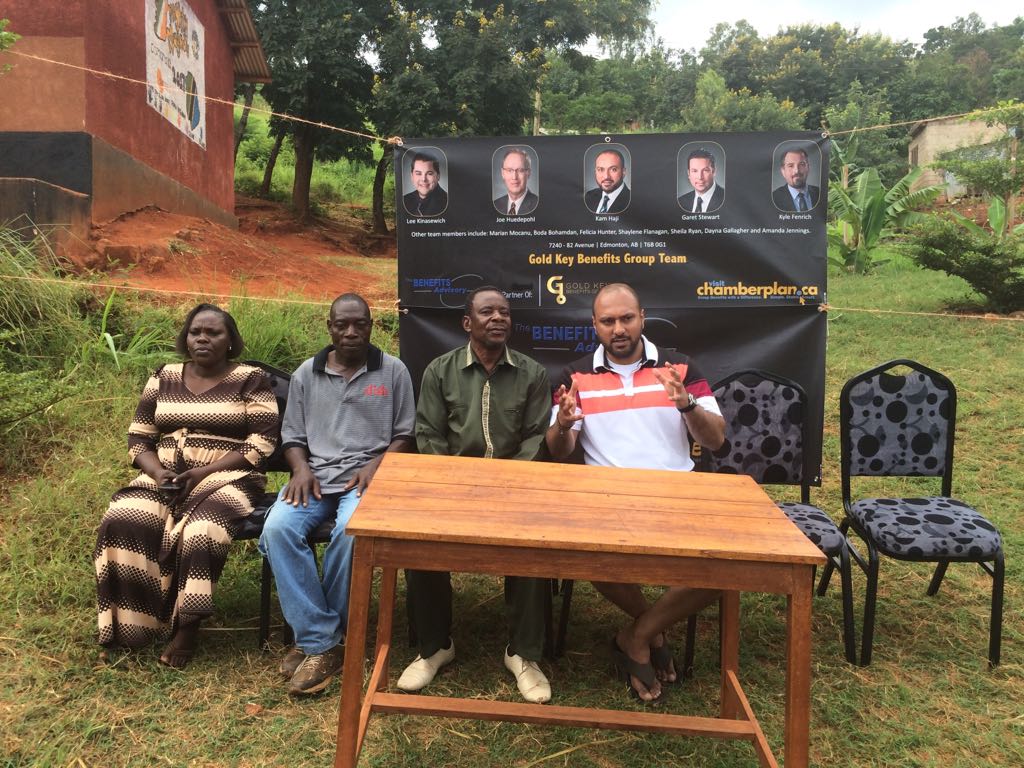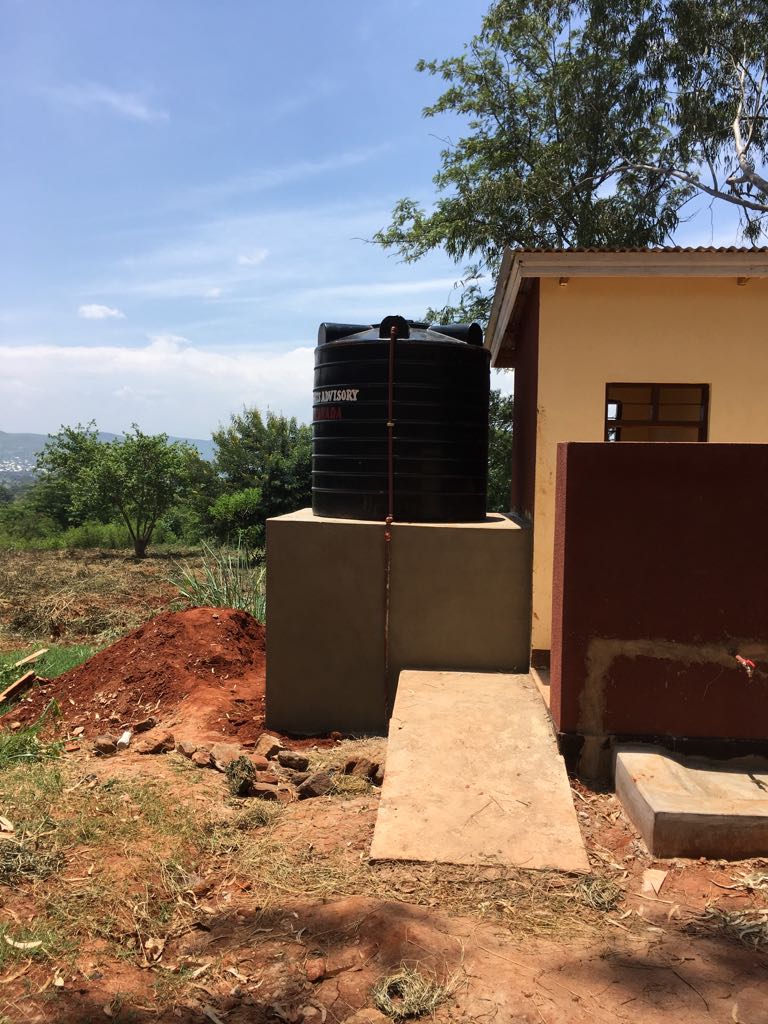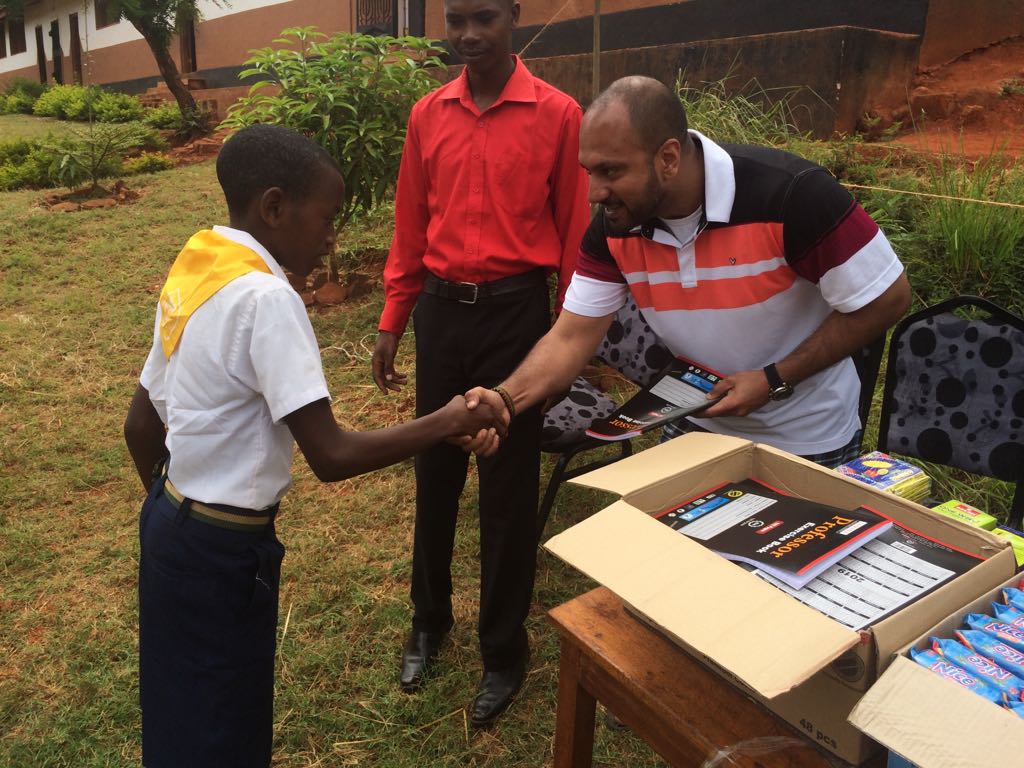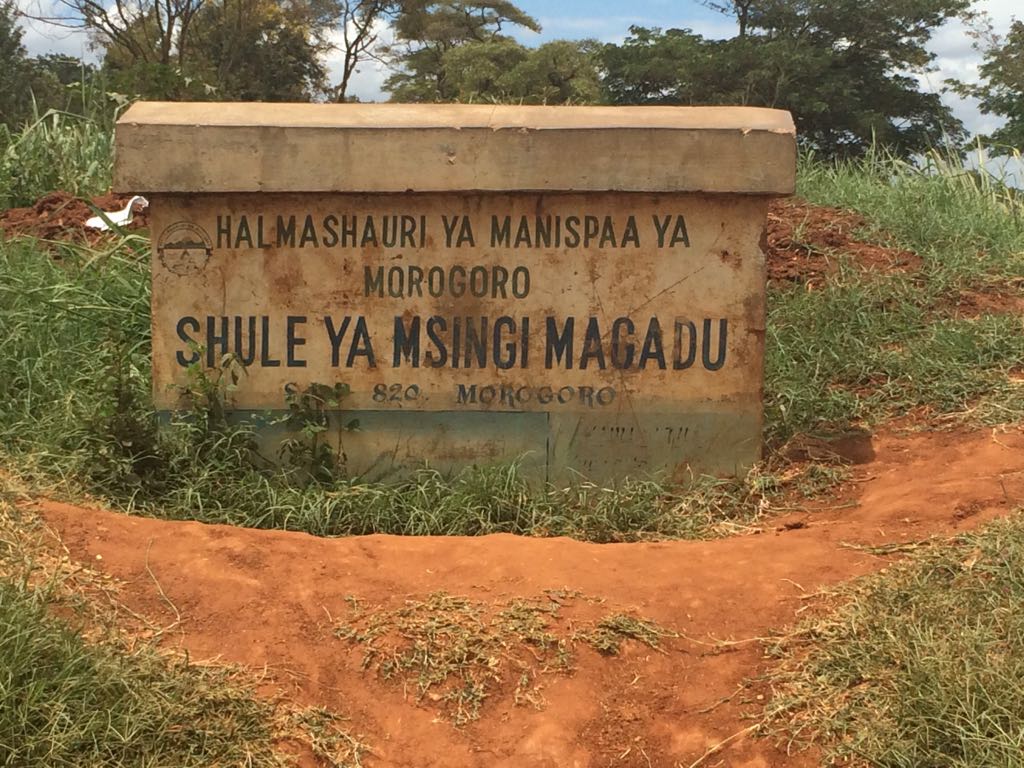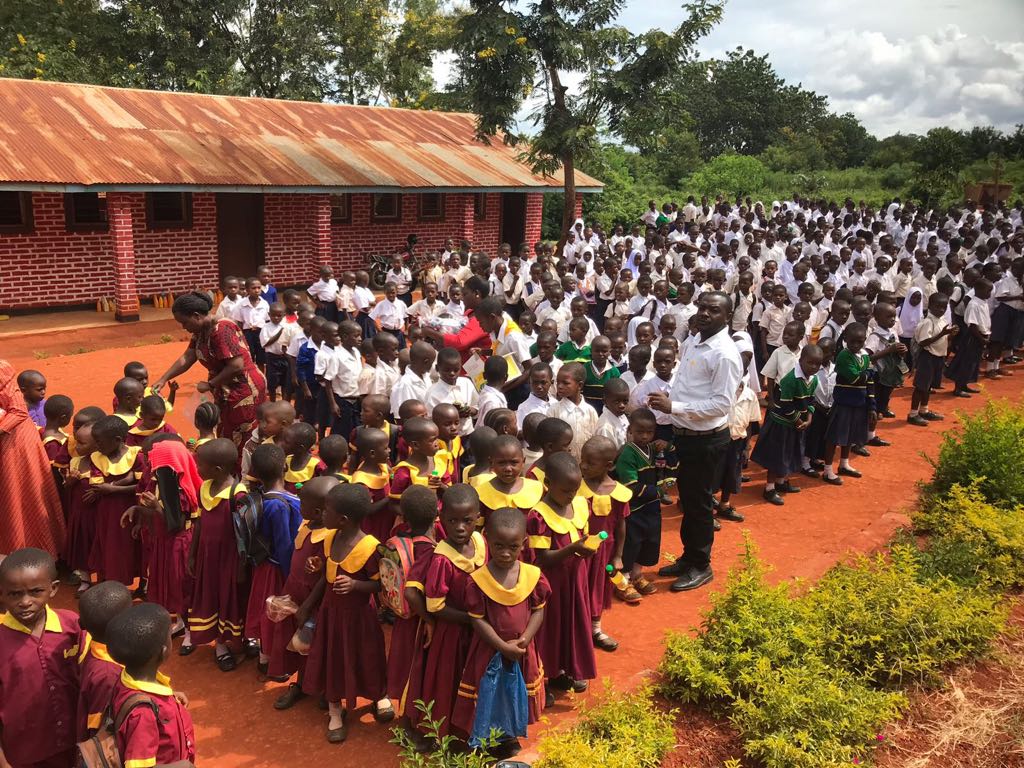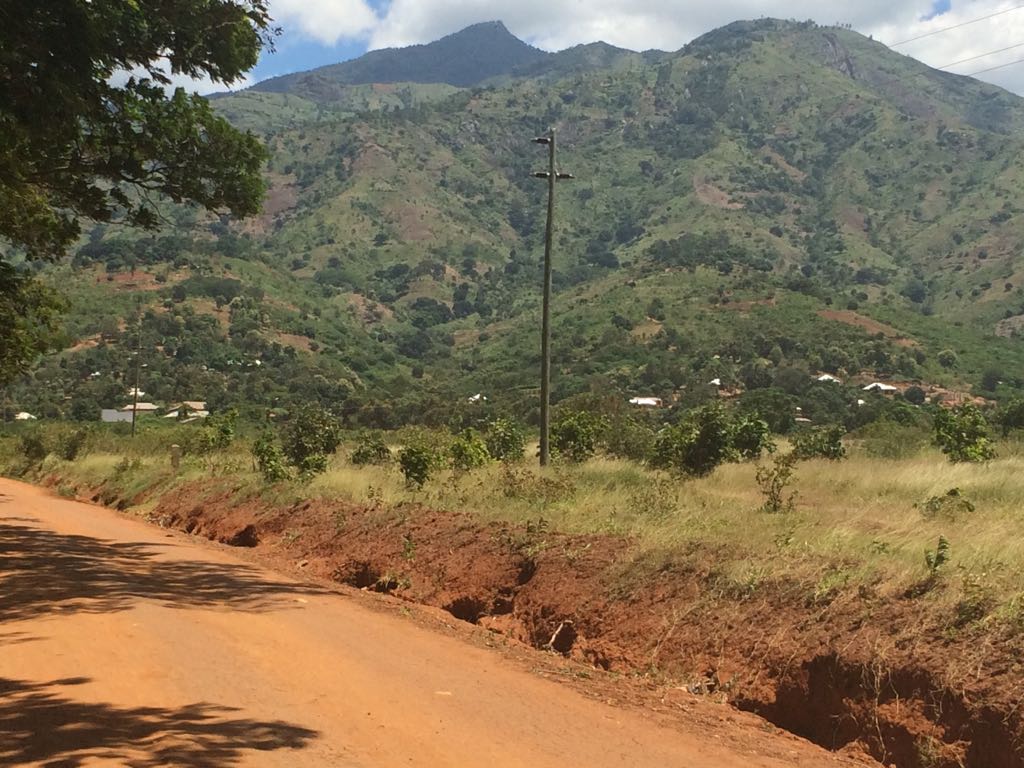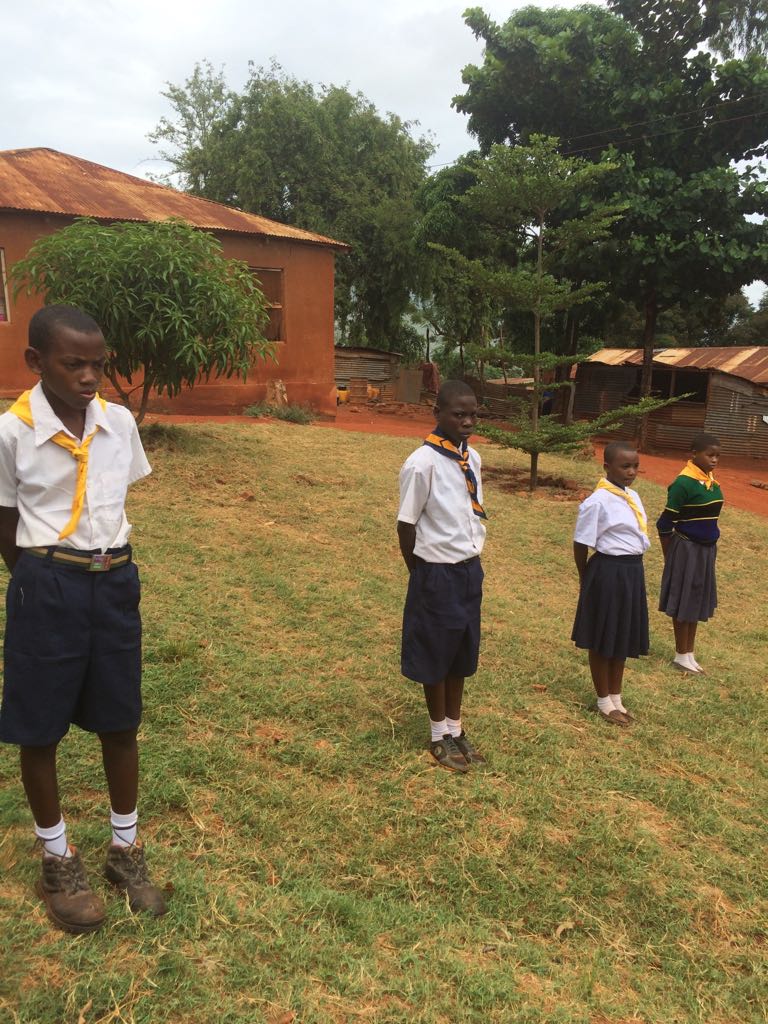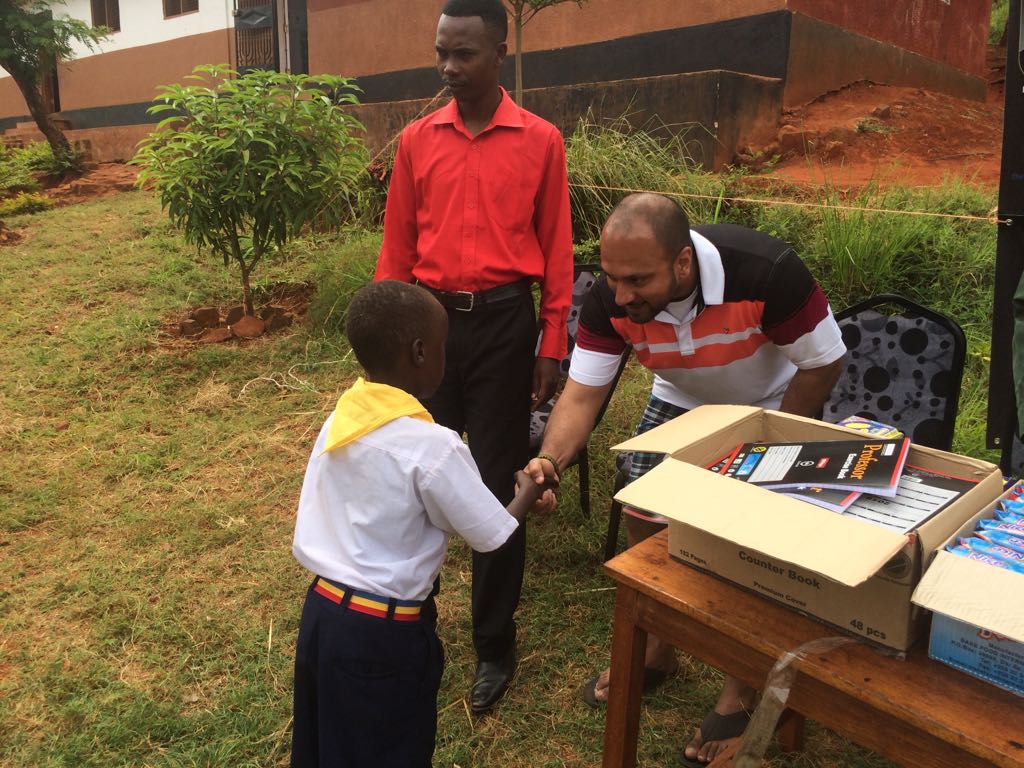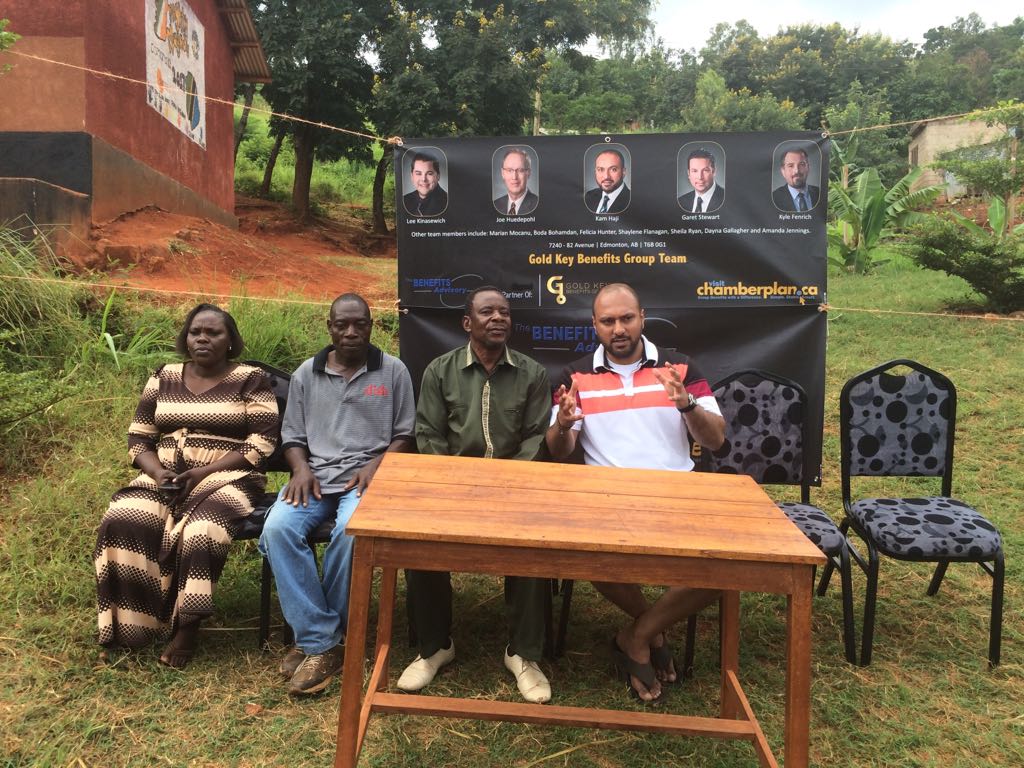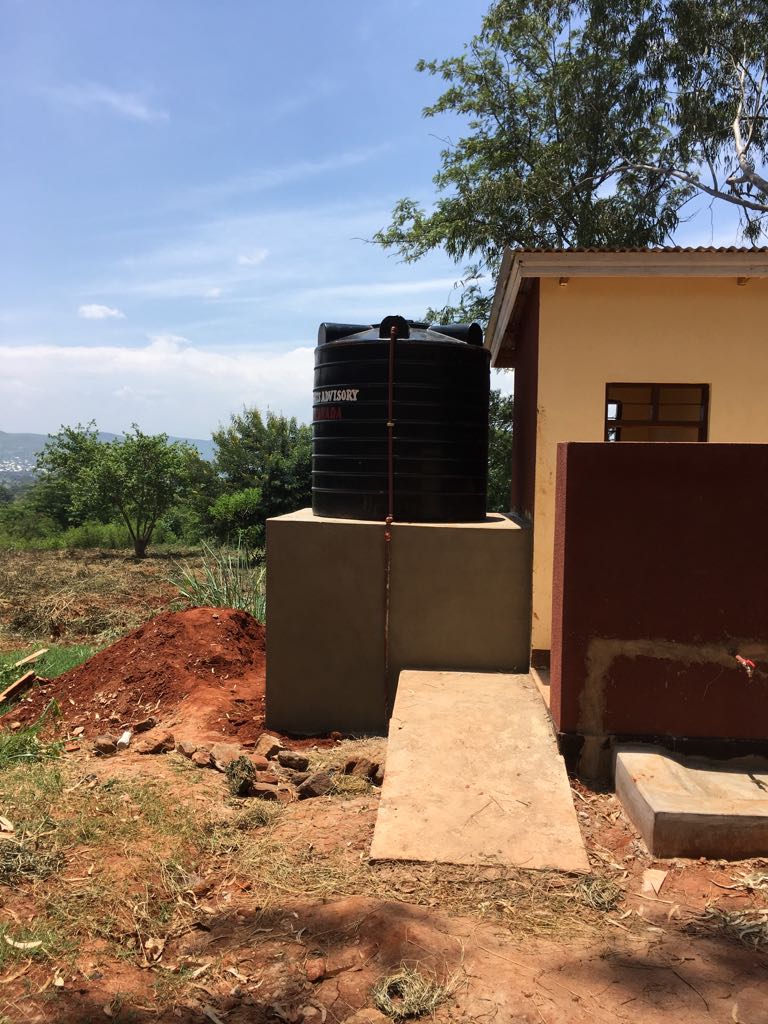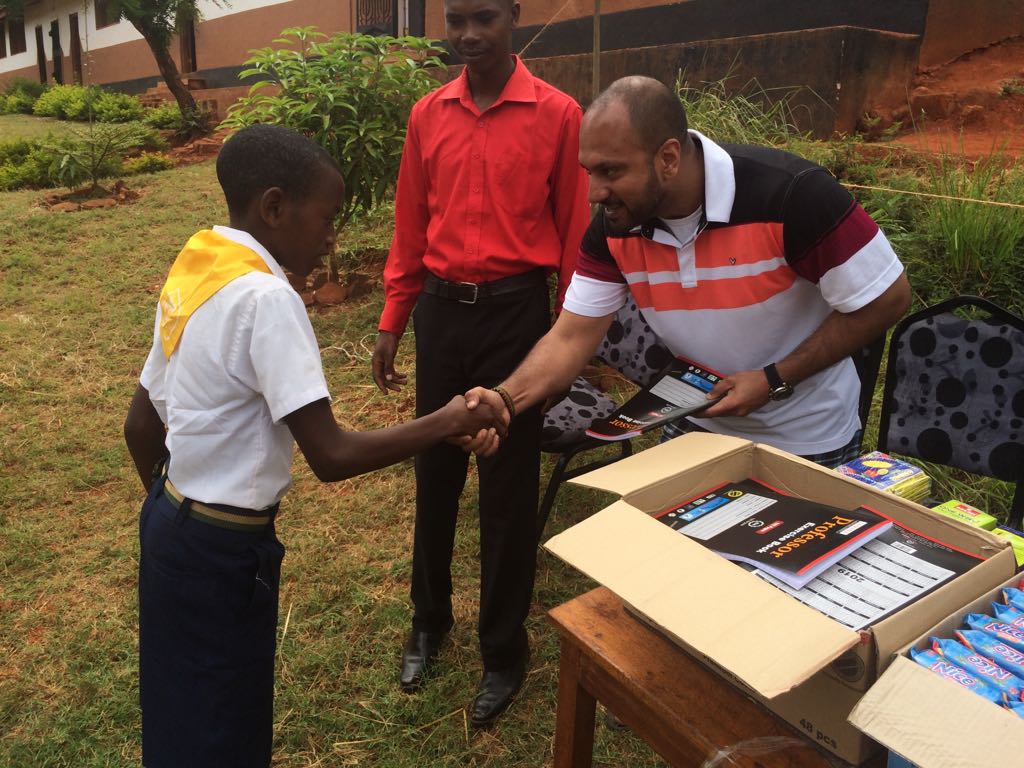 The 3000L tank that The Benefits Advisory Group was able to donate acts as a reserve that can be accessed when the town is cut off from the water supply. Rather than having to withstand long days of learning and travel without access to clean drinking water, the students and staff now have a lasting supply they can rely on when necessary.
As you can imagine, limited access to water makes it all the more difficult for young students to make the journey to and from school each day. To ensure sustainability for the school and for the students and staff, The Benefits Advisory Group donated a 3000L water tank.
In addition to the water tank, The Benefits Advisory Group was also able to donate various stationery supplies and some additional food and drink items for the students.
We applaud the efforts of Kam, The Benefits Advisory Group, and all others who were a part of this project. Bringing water to this school will help these young students to prosper, to learn, and to be successful in all the ways they dream.
From all of us at Gold Key Benefits, thank you for setting this humbling example and for leading our team towards greatness.